Go Back
Syncing Audiences with Google AdWords, DoubleClick and Facebook pixel.
April 18, 2018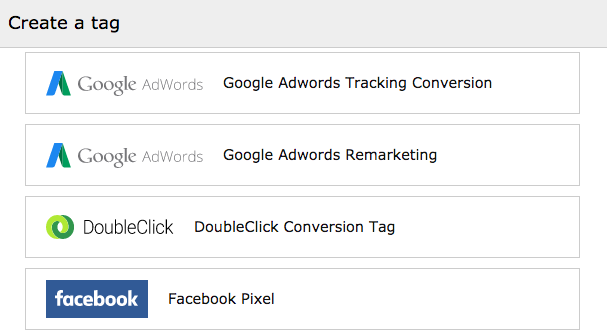 It's always useful to grow your audiences database if there's a possibility to do so.
Here you can check how to sync Piwik PRO Audience Manager audiences with AdWords or DoubleClick.
But before we can start you'll need to make sure that content tracking is enabled in your Piwik PRO tracking code template
Now, log in to the AdWords panel and find the CONVERSION ID and CONVERSION LABEL. (Go to Tools →Conversions)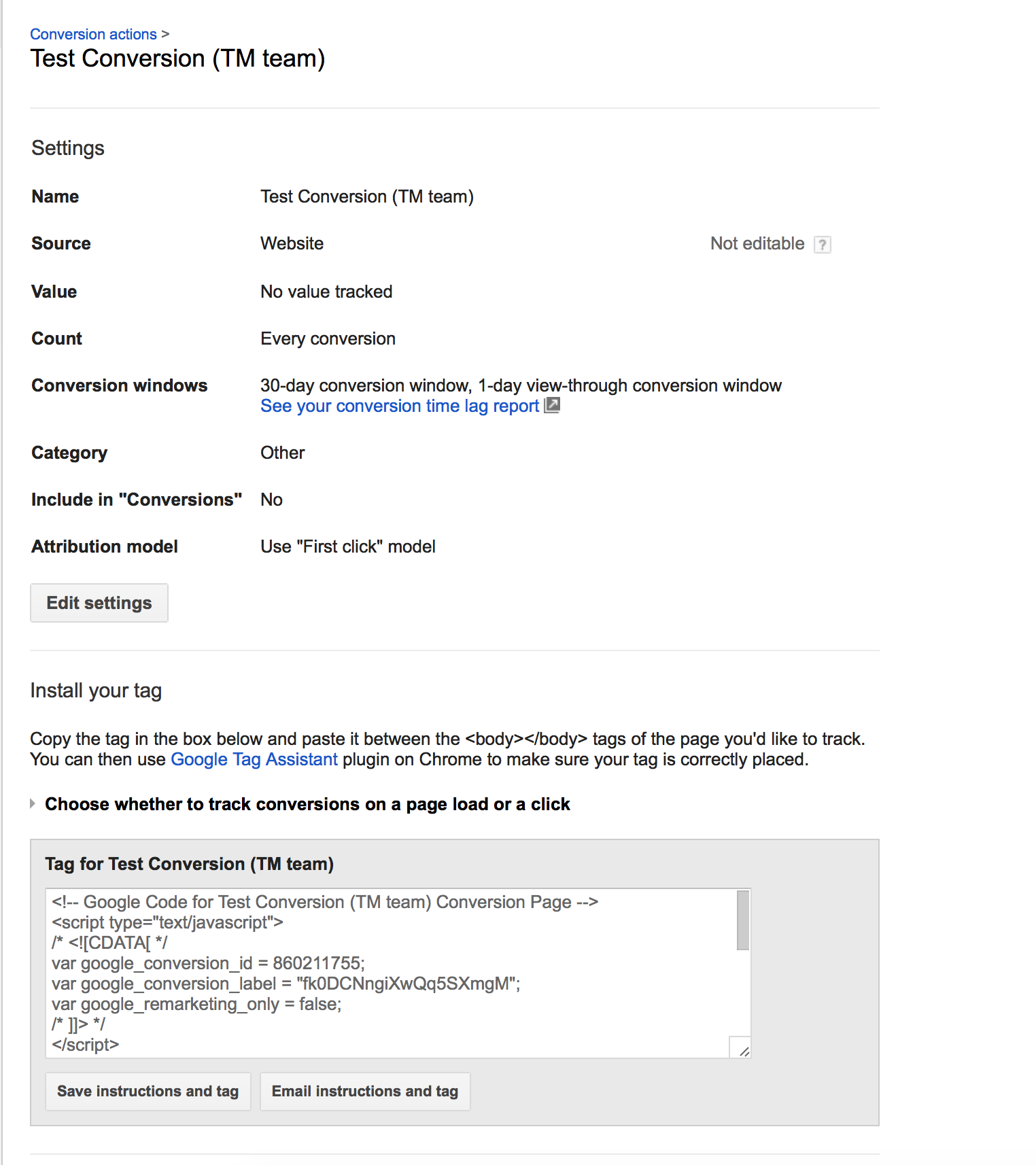 The next step is to add the Piwik PRO Audience Manager template and set an appropriate audience in the administration panel.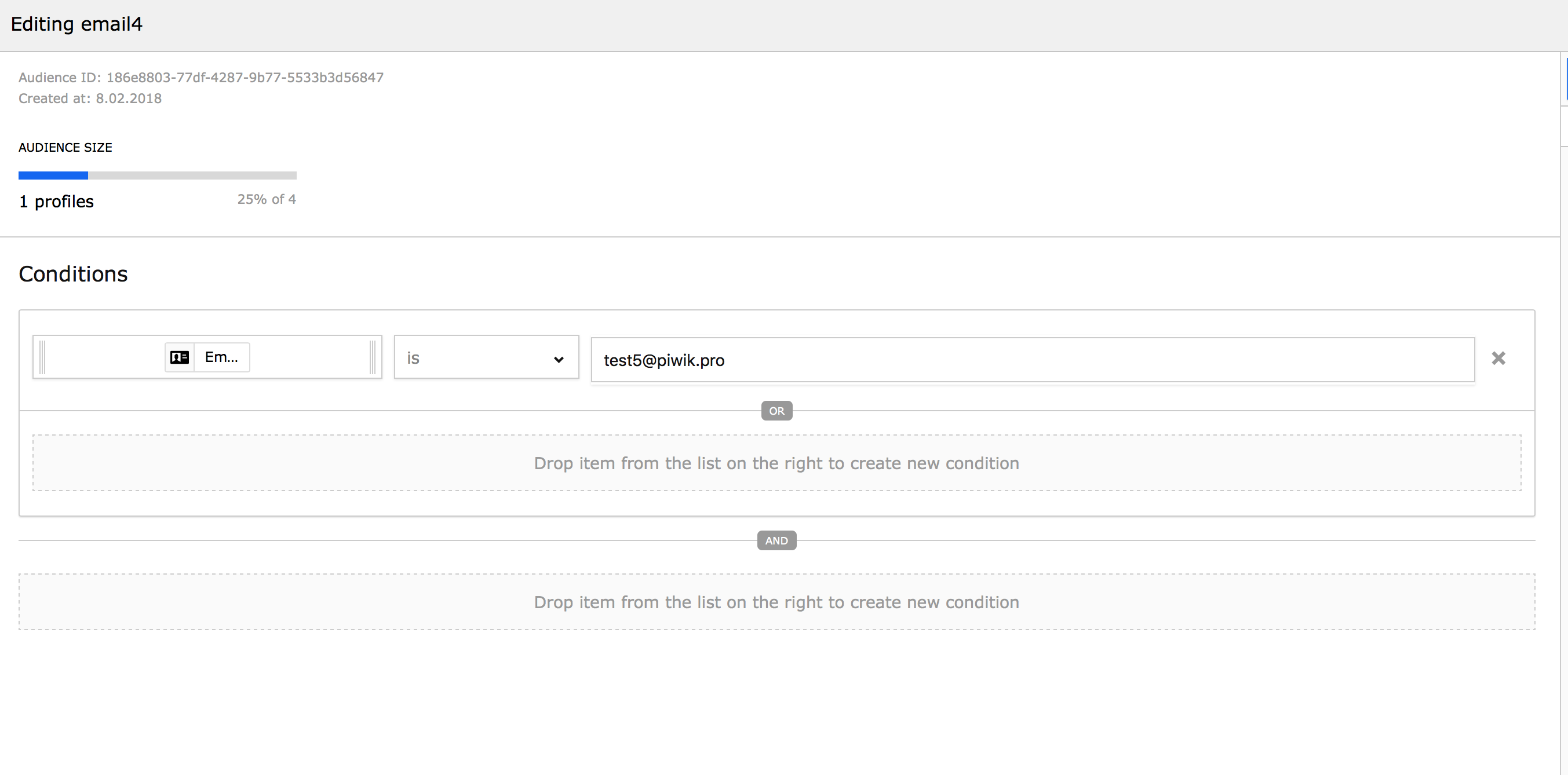 We're ready to add our remarketing and conversion tag
Google AdWords Remarketing
Go ahead and create a new Google AdWords Remarketing tag: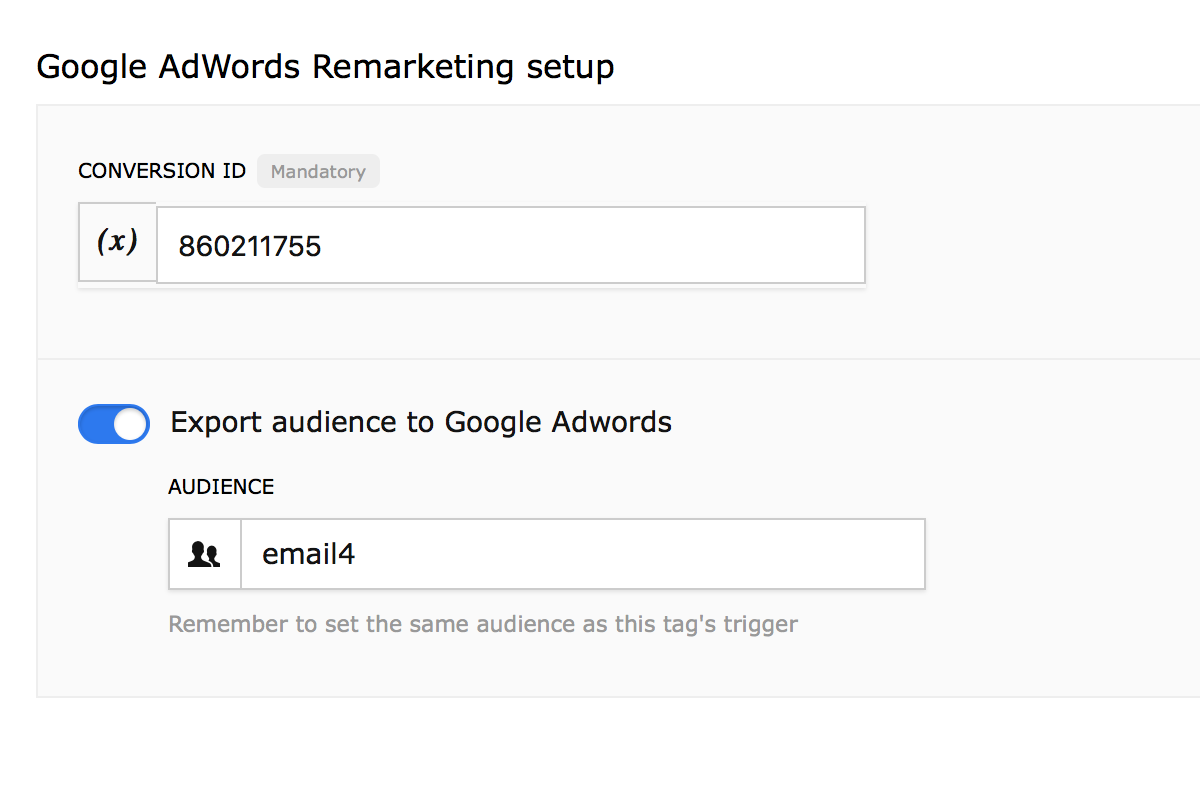 Remember to set the same audience as this tag's trigger:

Google AdWords Conversion Tracking and DoubleClick
In order to track Google AdWords Conversion create a Google AdWords Conversion Tracking tag: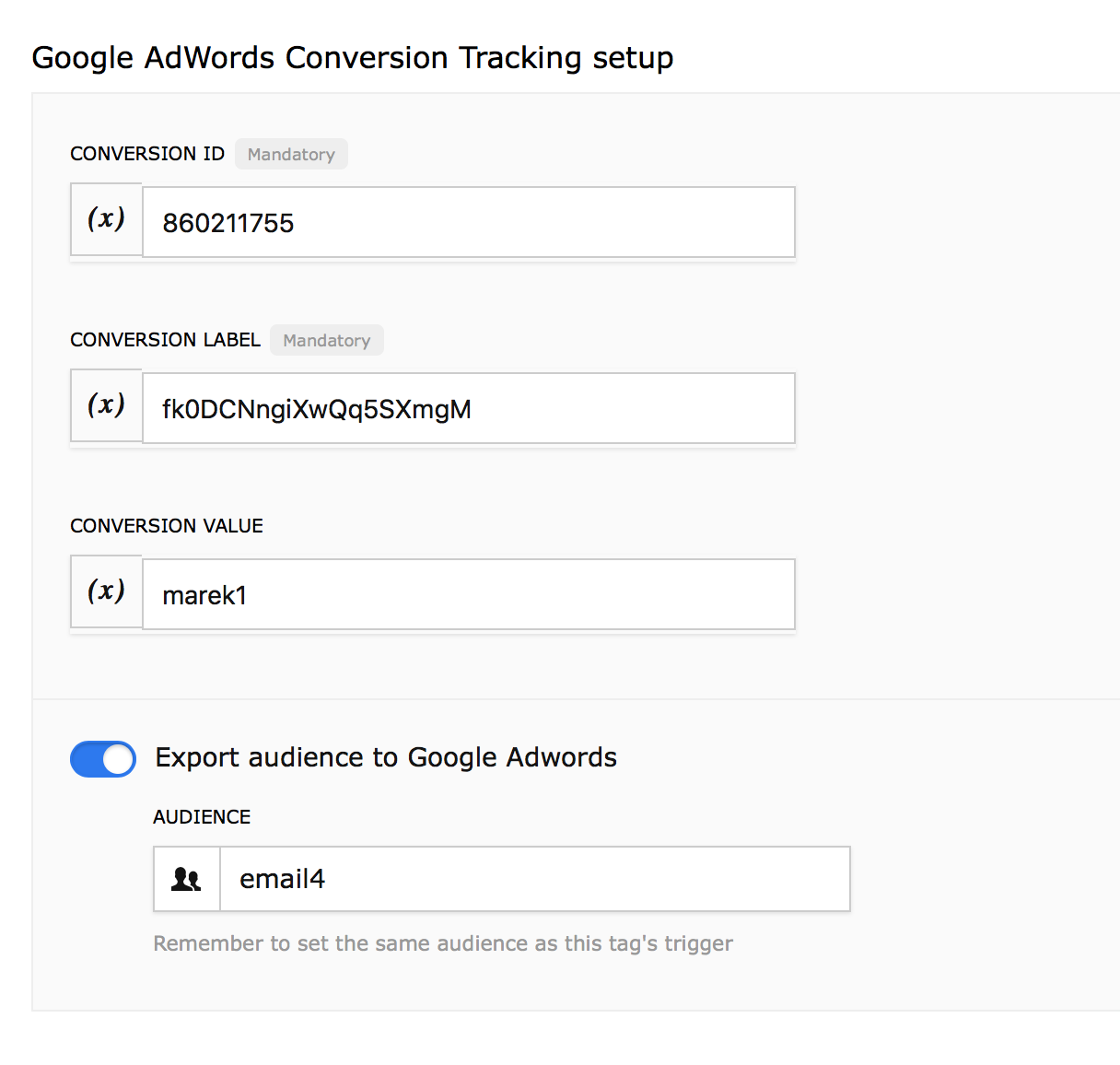 Remember to set the same audience as this tag's trigger:

Configuring service for DoubleClick is identical to configuring Google AdWords Conversion Tracking (just pick up the DoubleClick Tag from the template list)
To check whether the metadata has been correctly synchronized in the Adwords panel, we need to log in to your account. (Synchronization can take about 15-20 minutes)
In the AdWords Admin panel, we should go to Campaigns→Shared Library. Add new audience. (Website visitors)

When adding new rules, we should see the metadata we added earlier.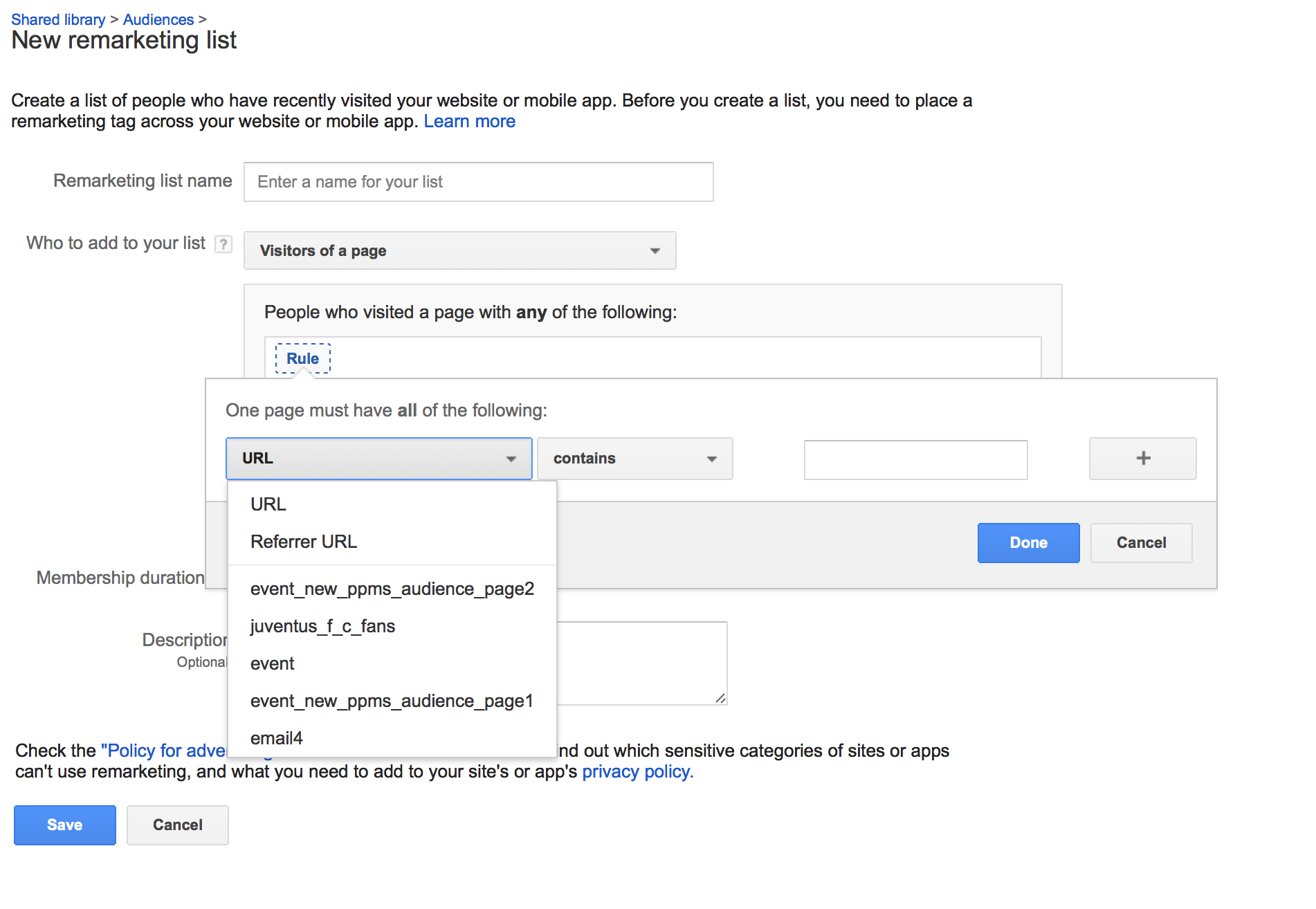 Facebook Pixel
To sync audience with facebook pixel. Pick up the corresponding Tag.
Fill the pixel ID and choose the Event for it.
Next, toggle the Sync Audience button and fill in the audience identificator.
Be sure to setup triggering for the same audience as you chose above.
That's It you're all set up!