Tag Manager is a tool that lets you create, set up and run tags (pieces of code) on your website without engaging web developers. It can be used to run online campaigns, integrate with tools like Meta Ads or Google Ads and collect additional data.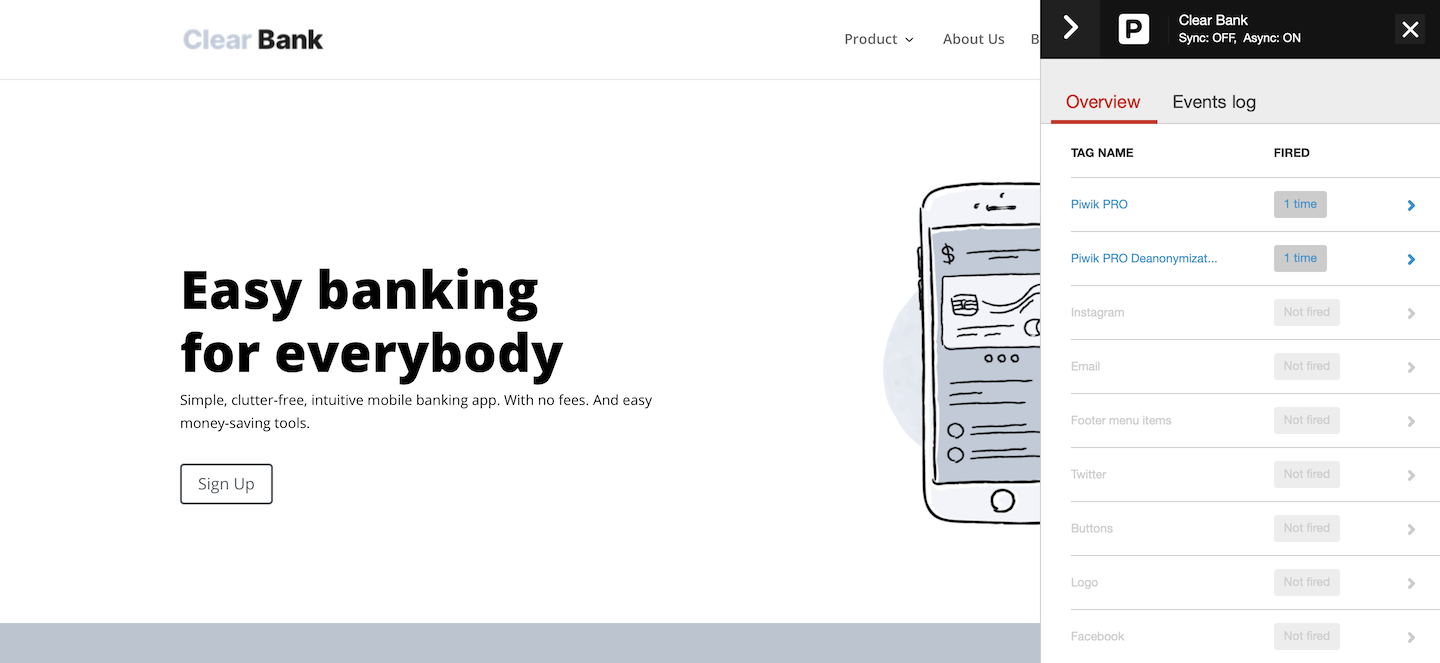 Without Tag Manager, adding a tag is a complex process. You have to meet with web developers, explain what you need and wait for them to do it. But with Tag Manager, the process becomes a breeze. You have the right tool in your hand, so you can make changes yourself.
With Tag Manager, you can create tags, set triggers, manage variables, test things on your site and publish changes. If you want to know more, check out our section about Tag Manager.