Go Back
Goal Conversion Tag
February 21, 2018
Goals are one of the most important features of Analytics, they allow us to keep track of the most important or desired actions by our visitors, helping us shape the future of the website.
The Analytics part of Piwik PRO Marketing Suite comes equipped with a quite extensive Goal tracking capabilities. You can learn about them here:Creating and managing Goals.
But there are situations which we would like to treat as goals but they cannot be tracked using standard tracking methods. That's when Piwik PRO Tag Manager comes to help!
First, you'll need to create a new goal as described in the article above and choose it to be triggered manually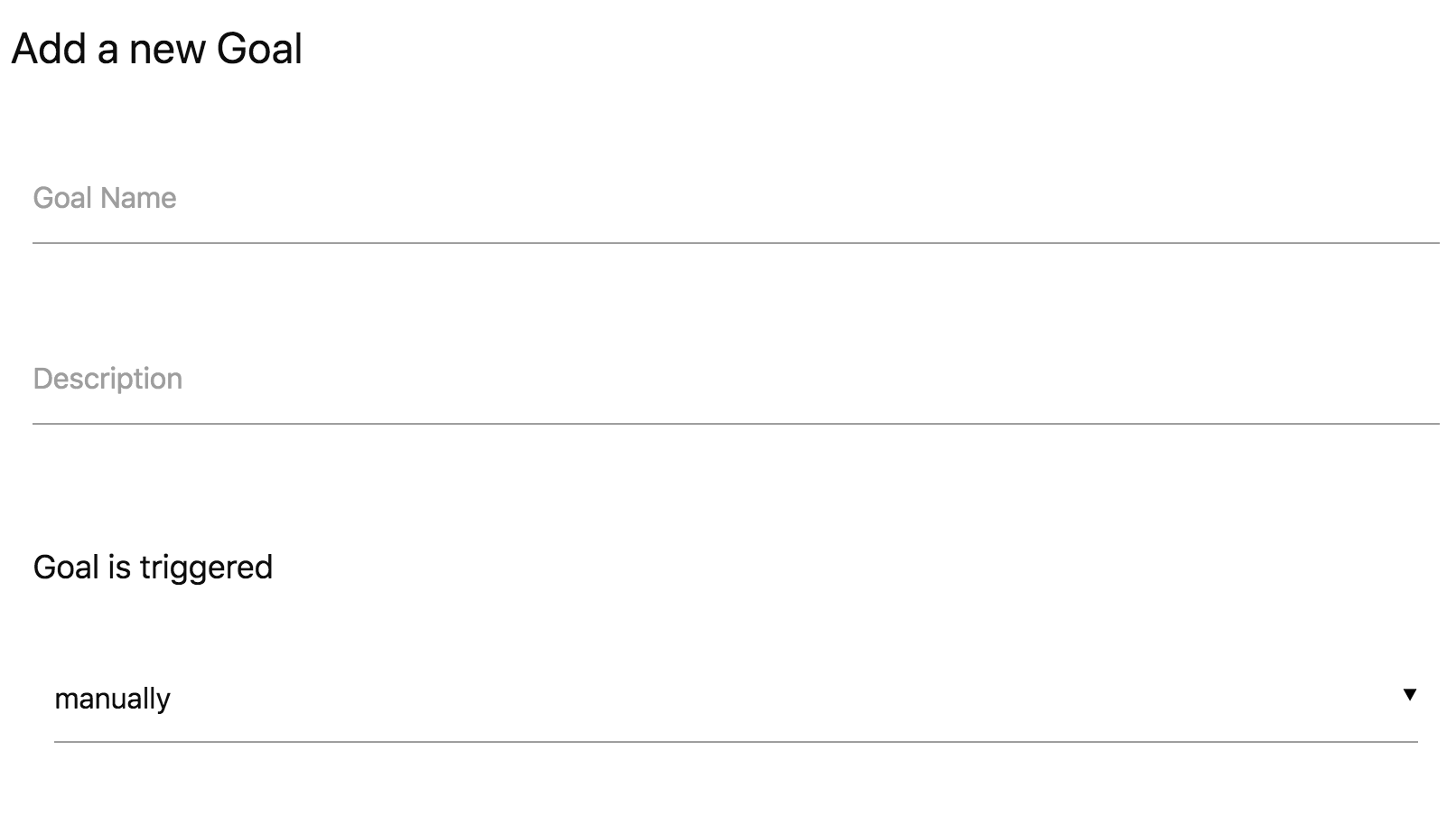 Save your goal and take note of the goal ID from the goal management table.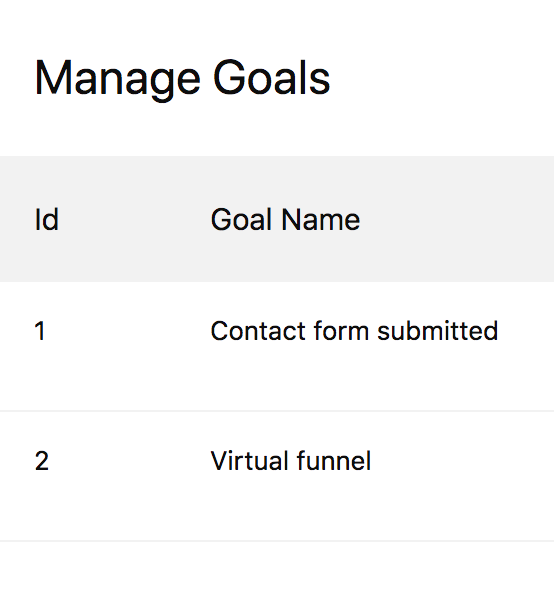 Proceed to the Tag Manager section of your PPMS.
Here, create a new tag using the Piwik PRO Goal Conversion tag template.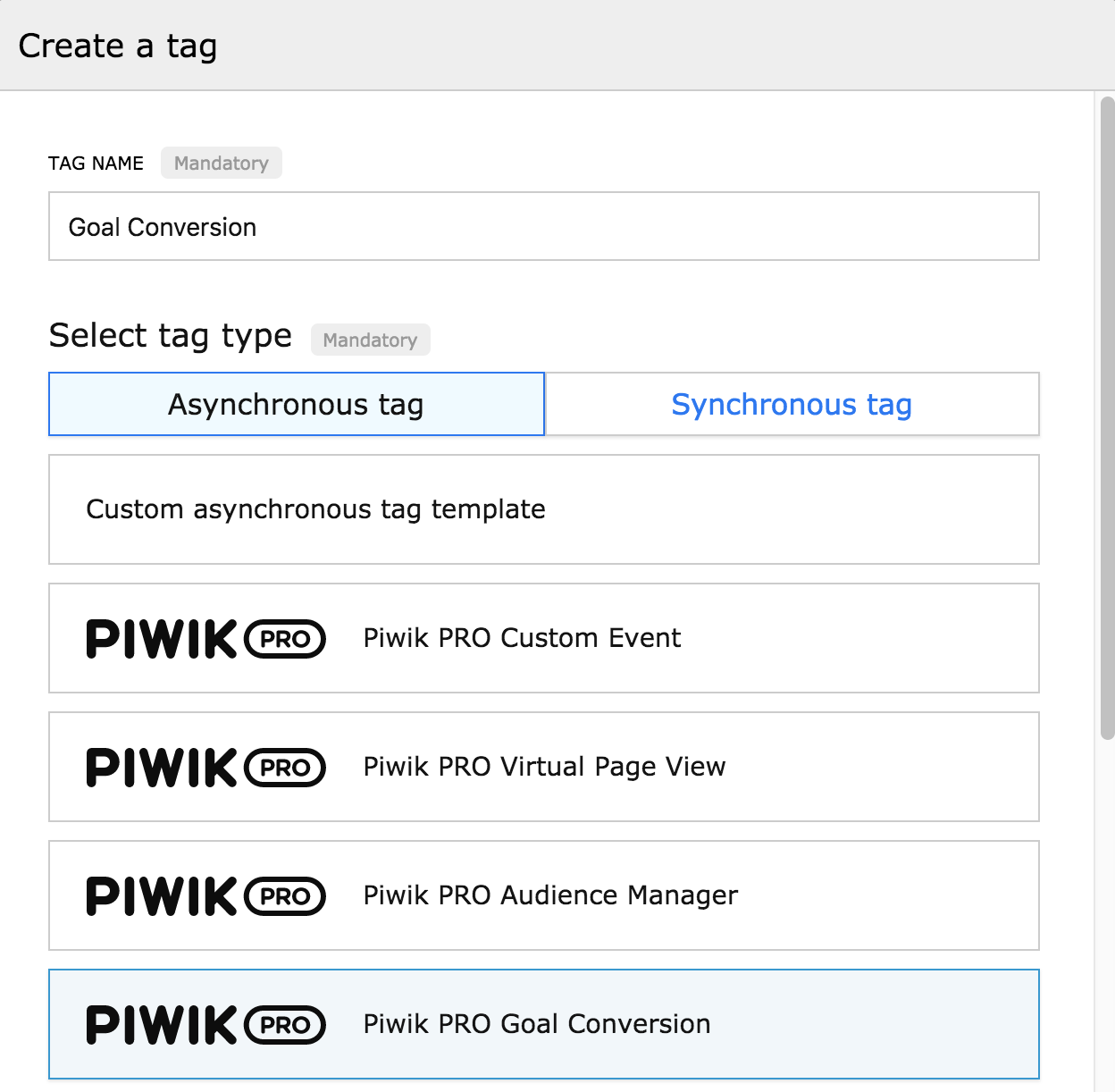 Now you need to enter the goal ID of your goal, and revenue that your goal grants (revenue is optional)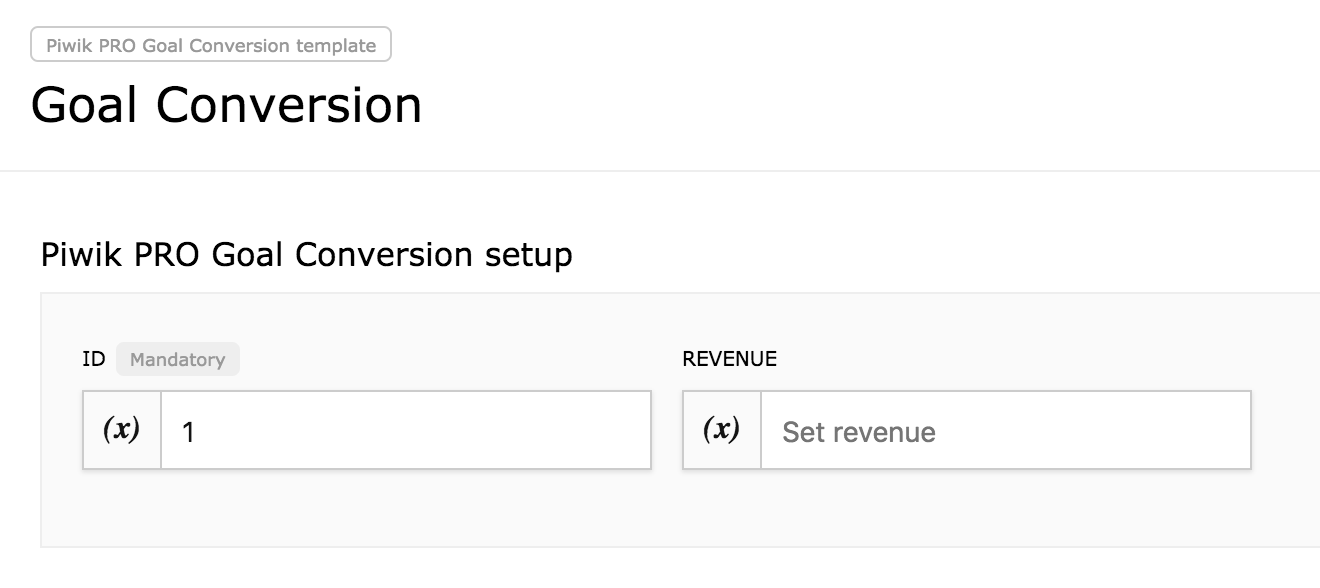 If needed, both goal ID and revenue can be added dynamically using Tag Managers Variables Function (read more here: Variables Overview).
Finally, you should attach a trigger to your new tag, it's up to you to choose what exactly will trigger this goal.
If you would like to learn more about the triggers visit this article: Trigger types – overview.
You're all set! Remember to hit the save button and then publish button to start tracking.