Consent Manager lets you collect consents to data collection and manage requests from visitors to access or change their data. It was designed to help you comply with privacy laws and has a mechanism that fires tags only to visitors who agreed to data usage.
By default, Consent Manager is turned on and new visitors see a consent form asking for permission to collect data. Depending on what types of tags you're using, the form will ask for a specific purpose of data collection, for example, analytics, conversion tracking, remarketing and more.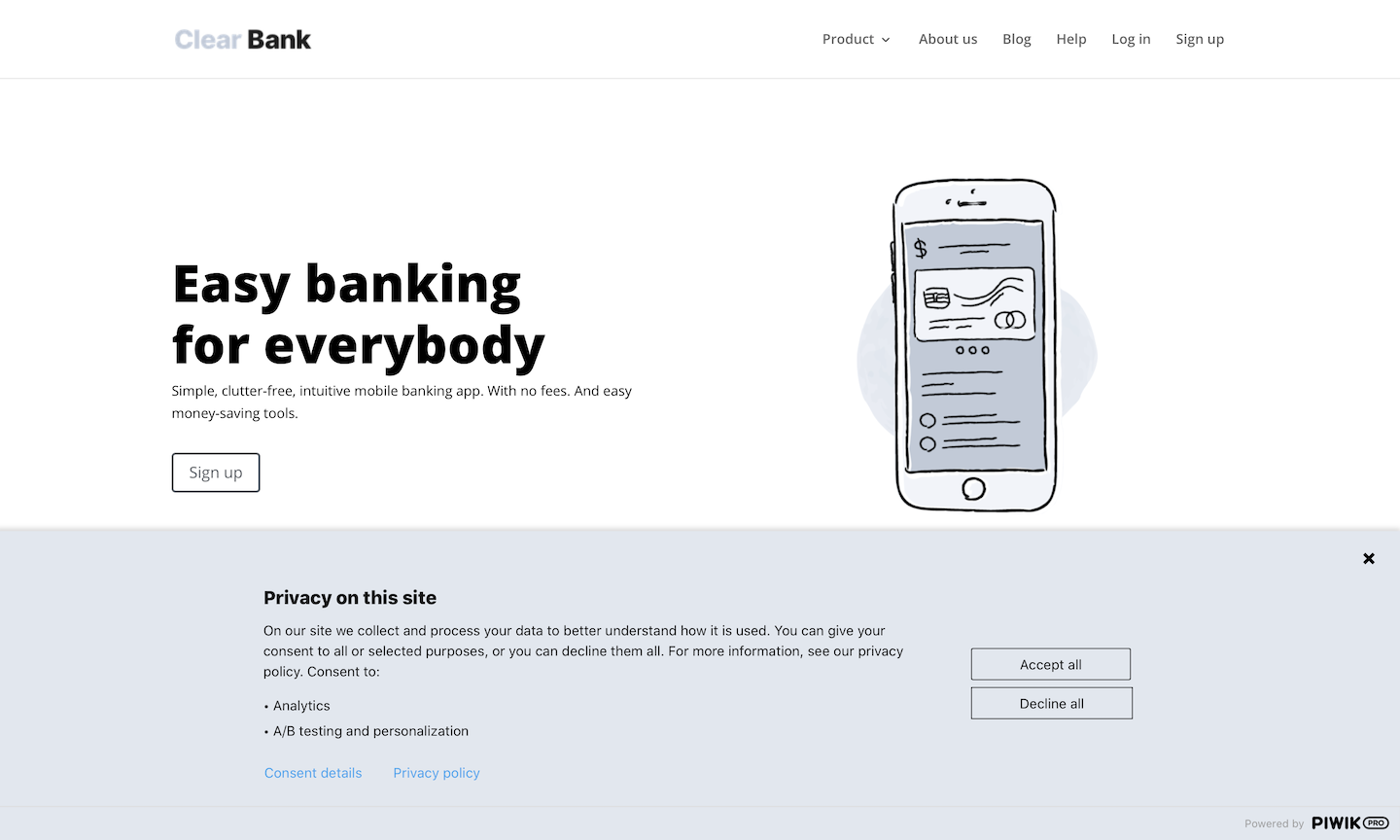 Consent Manager is connected to Tag Manager. When a visitor agrees on data collection and usage then tags that use these data will fire. Tags that do not require any consent will work as usual.
With Consent Manager you can: